Empowering Voters. Defending Democracy.
Welcome!
Thank you for visiting the website of the League of Women Voters of Kalamazoo Area and its Calhoun County Geographical Unit. We hope you will join us in our commitment to MAKING DEMOCRACY WORK.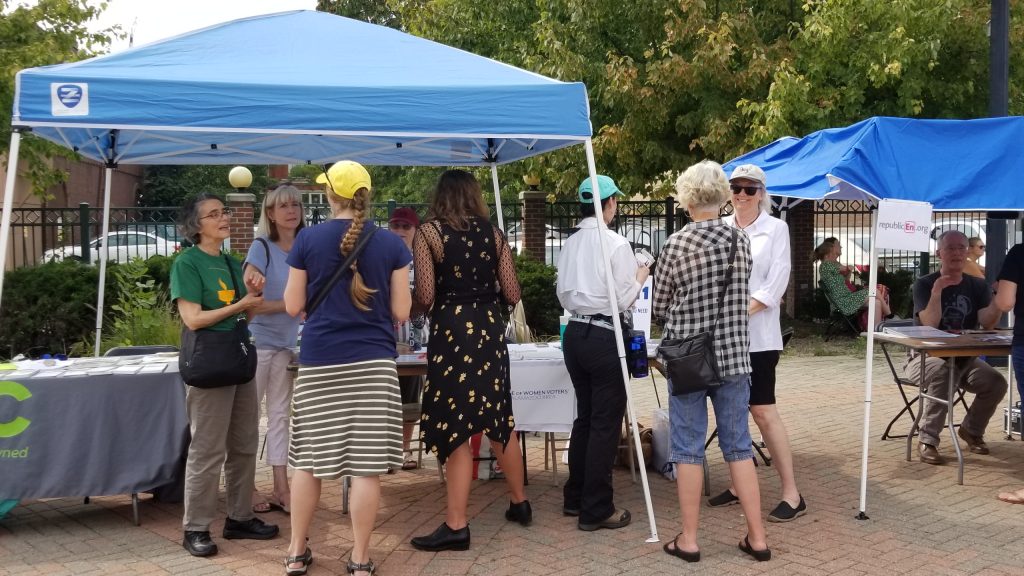 League of Women Voters Mission Statement
The League of Women Voters, a nonpartisan political organization, encourages informed and active participation in government, works to increase understanding of major public policy issues, and influences public policy through education and advocacy.
Latest News
We are currently collecting signatures to put Promote the Vote 2022 on the ballot in November.
Learn more through the links below…
Learn more about the potential ballot issues that are supported by the League. (LWVMI)
6/11/202 LWVKA Sponsored Judicial Candidate Forum
Primary: August 2, 2022
The League of Women Voters of Kalamazoo Candidate Forum for judicial candidates who will be running in the August primary election. View Video.
Event Calendar

September 20 @ 12:00 pm

November 8 @ 7:00 am

–

8:00 pm

Read The Voter:
How Your Donation Supports Our Work
Our volunteers work year-round to register new voters, host community forums and provide voters with election information they need. We engage at the national, local, and state levels on legislative priorities and efforts to improve our elections and protect our democracy.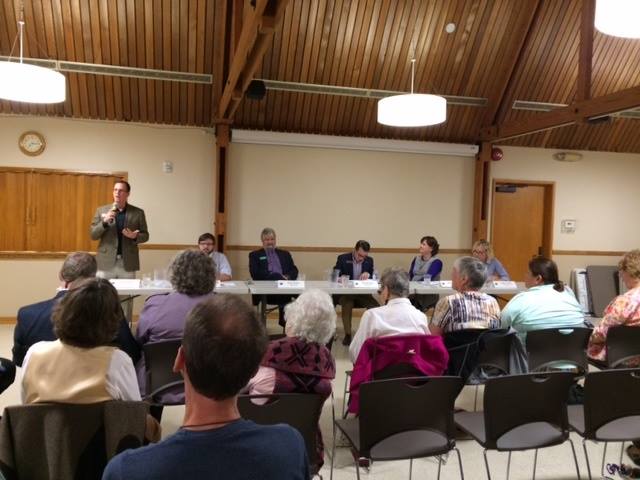 Interested in Joining Us? Membership is open to anyone age 16 and over. A member of the League of Women Voters of Kalamazoo Area is automatically a member of the League of Women Voters of Michigan and the League of Women Voters of the United States, and receives publications from all three.
VOTE411 and THE VOTER GUIDE
Get the Election Information You Need before you vote! VOTE411.org is a "one-stop-shop," for nonpartisan election-related information. Funded by the League of Women Voters Education Fund, Vote411.org provides local, state and national election information.